It's beginning to look a lot like Christmas here in the heart of the Ozarks. When the Christmas tree lights start popping up around town, it's a sign that the holidays are just around the corner.
Here are a few of the things we love most about Christmas in our town:
1. Christmas Shows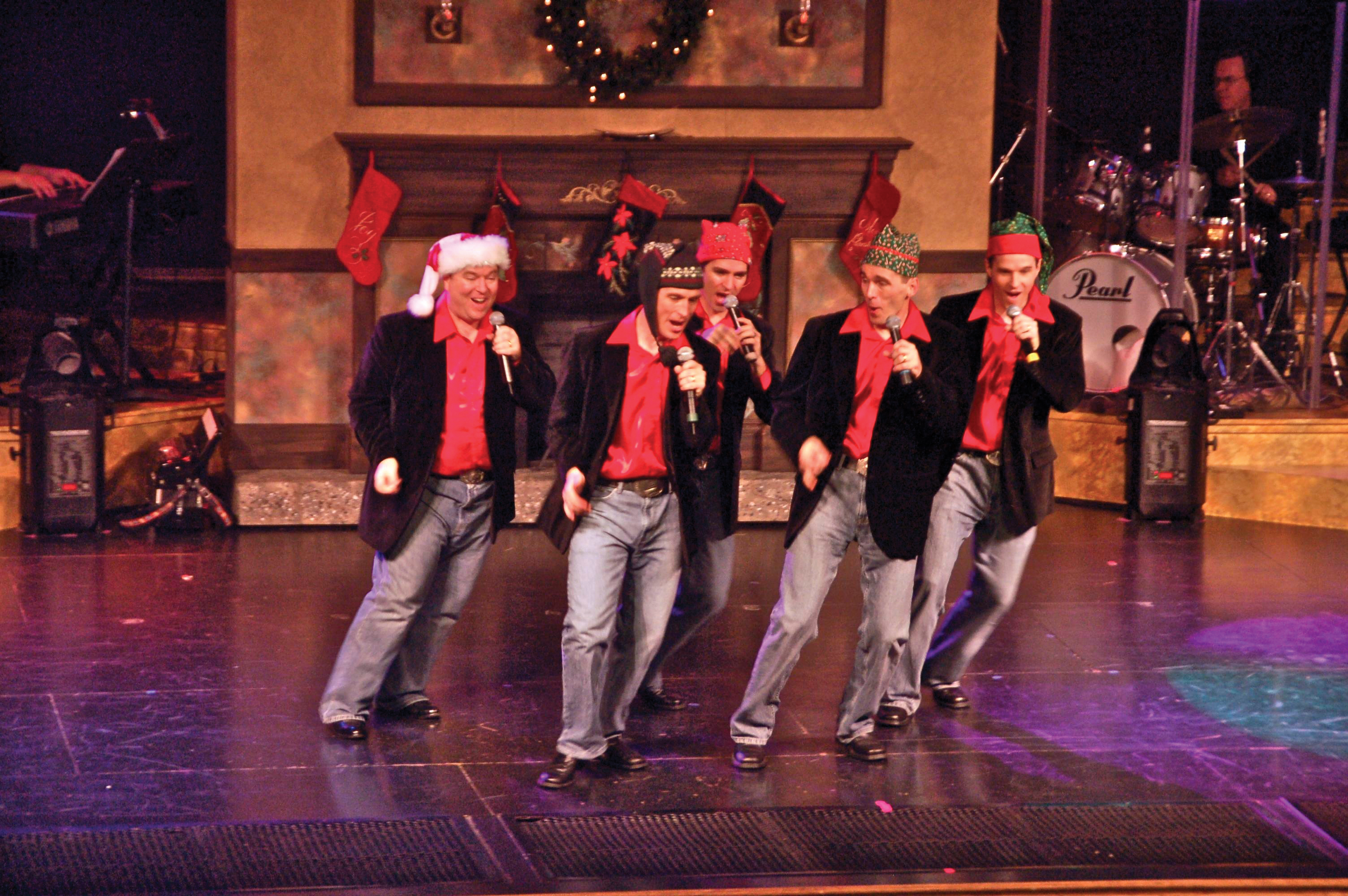 Everyone gets decked out for Christmas, including the shows. In fact, you'd be hard pressed to find a show that doesn't prepare a Christmas special during the months of November and December.
Dixie Stampede offers a Southern-style Christmas. The Hughes Brothers, The Johnson Strings, and The Bretts all celebrate Christmas with the entire family involved.  If you prefer your Christmas with a country music or a fun '50's theme, you won't lack for options there, either.
For classic Christmas favorites, "It's a Wonderful Life" runs the entire season at Silver Dollar City. You can watch the traditional rendition of "A Christmas Carol," also at Silver Dollar City, or, for a humorous twist on the familiar tale, there's "Maxine's Christmas Carol" playing at the Andy Williams Theatre.
Don't forget "The Miracle of Christmas" at Sight & Sound, portraying the very first Christmas in song and story.
2. Christmas Shopping (& Shops!)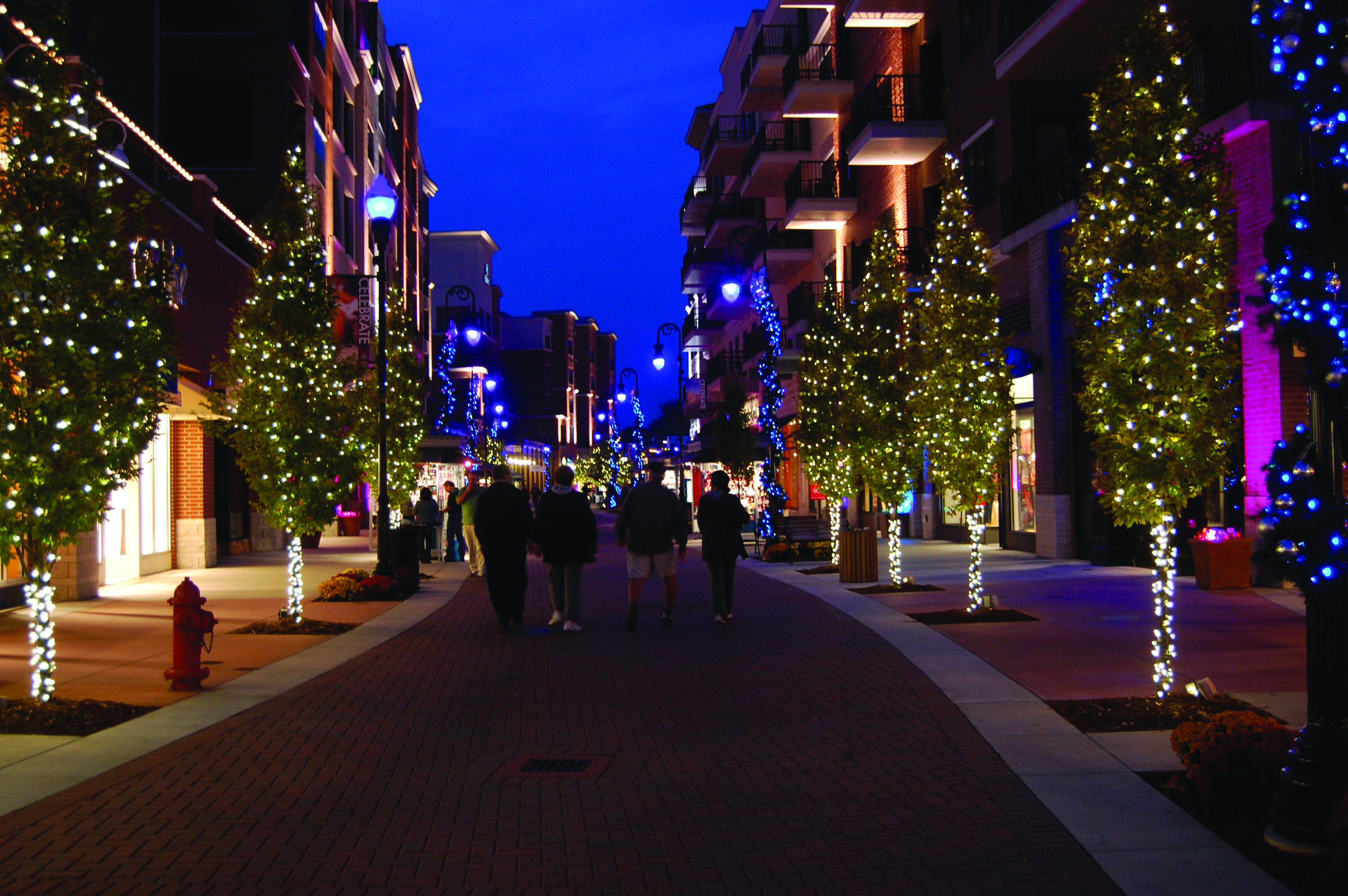 Where else can you find an ENTIRE shop dedicated to Christmas? Kringles at the Grand Village Shops, full of collectibles, trees and ornaments, has the distinction of being the largest Christmas store in all of Missouri.  While there, don't miss out on all the other unique shops at the Grand Village, providing everything from fashion to books to art.
There are plenty of offerings for local, made in the Ozarks finds as well. College of the Ozarks students stay busy this time of year crafting homemade goodies and gifts sold at the Fruitcake and Jelly Kitchen and Edwards Mill. Local artisans showcase one-of-a-kind handmade items, as well as fun on-site demonstrations, at the Branson Mill. Downtown Branson boasts several shops featuring local artists' work.
At Branson's Festival of Trees at the Branson Landing, pick out a beautiful Christmas tree or wreath to take home. Sales go toward supporting a local charity, Christian Action Ministries, which serves area families in need.
3.

Christmas Lights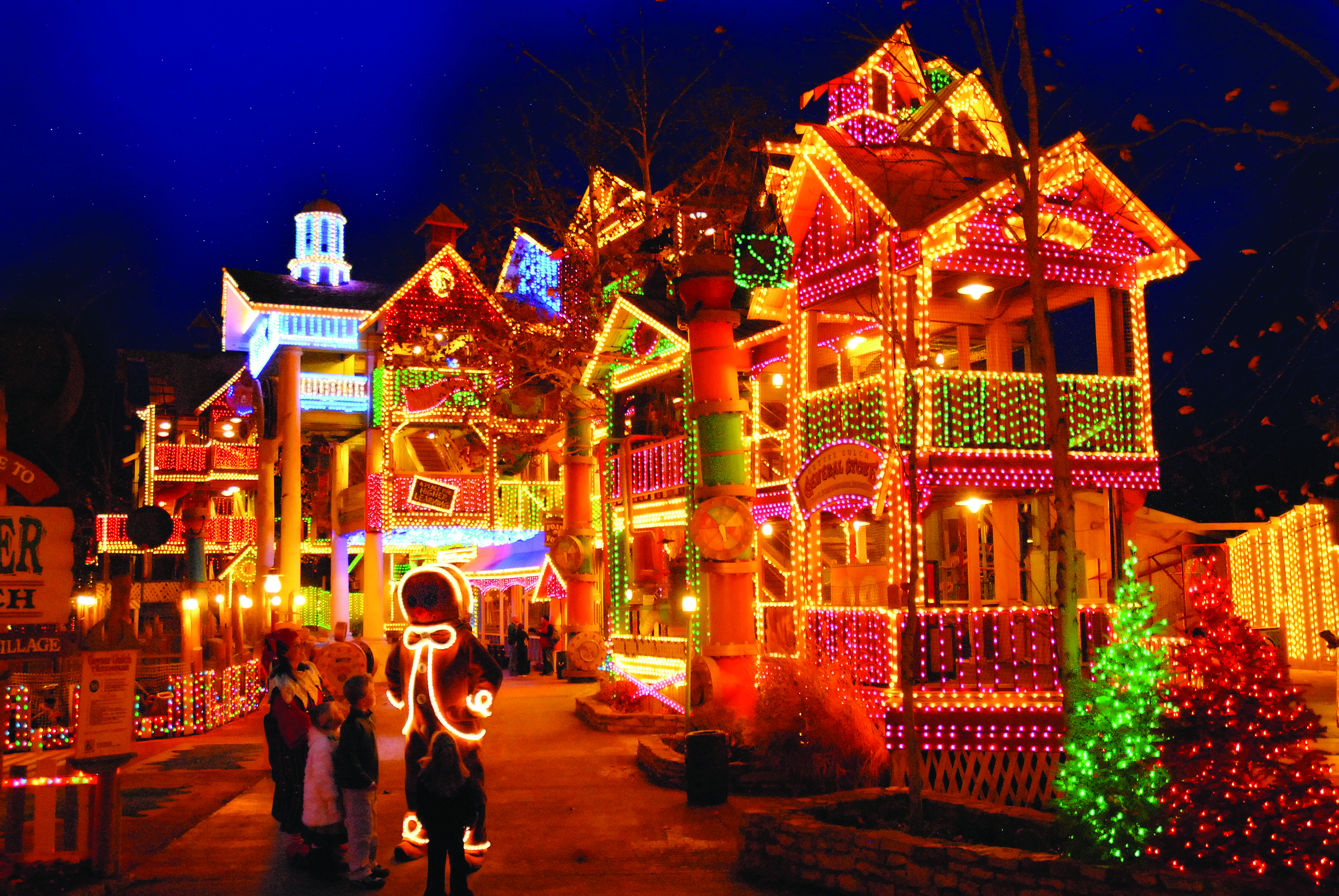 It would be hard to drive around Branson and miss the thousands of lights twinkling around the city. The whole town of Branson is lit like one big dazzling holiday display.  From Silver Dollar City's Old Time Christmas festival, to Shepherd of the Hills' Trail of Lights, 'tis the season in Branson for sparkle and glimmer.
The downtown area and Branson Landing turn into Winter Wonderland, with abundant decorations, the Christmas fountain & lights show and a visit from Santa, who takes up residency at his Treehouse this time of year.
Did you know our town has now been designated as "America's Christmas Tree City"? This season, 150 Christmas trees have been placed at various businesses all around town, both in the heart and on the outskirts of the city. Check out this map showing the placement of all these spectacular Christmas trees. It's hard to deny – Branson knows best how to get in the Christmas spirit!