Whether you're a long-time resident here, or have just moved to the area, you probably already know that Branson is a pretty  special place.
We're quite proud of our town. So much, that we've decided to begin regularly blogging about all the things to love about the Branson area and all the treasures there are to discover here.
But, for now, we have to limit ourselves to only nine of those reasons. Here they are, in no particular order:
Reason #1: Natural Beauty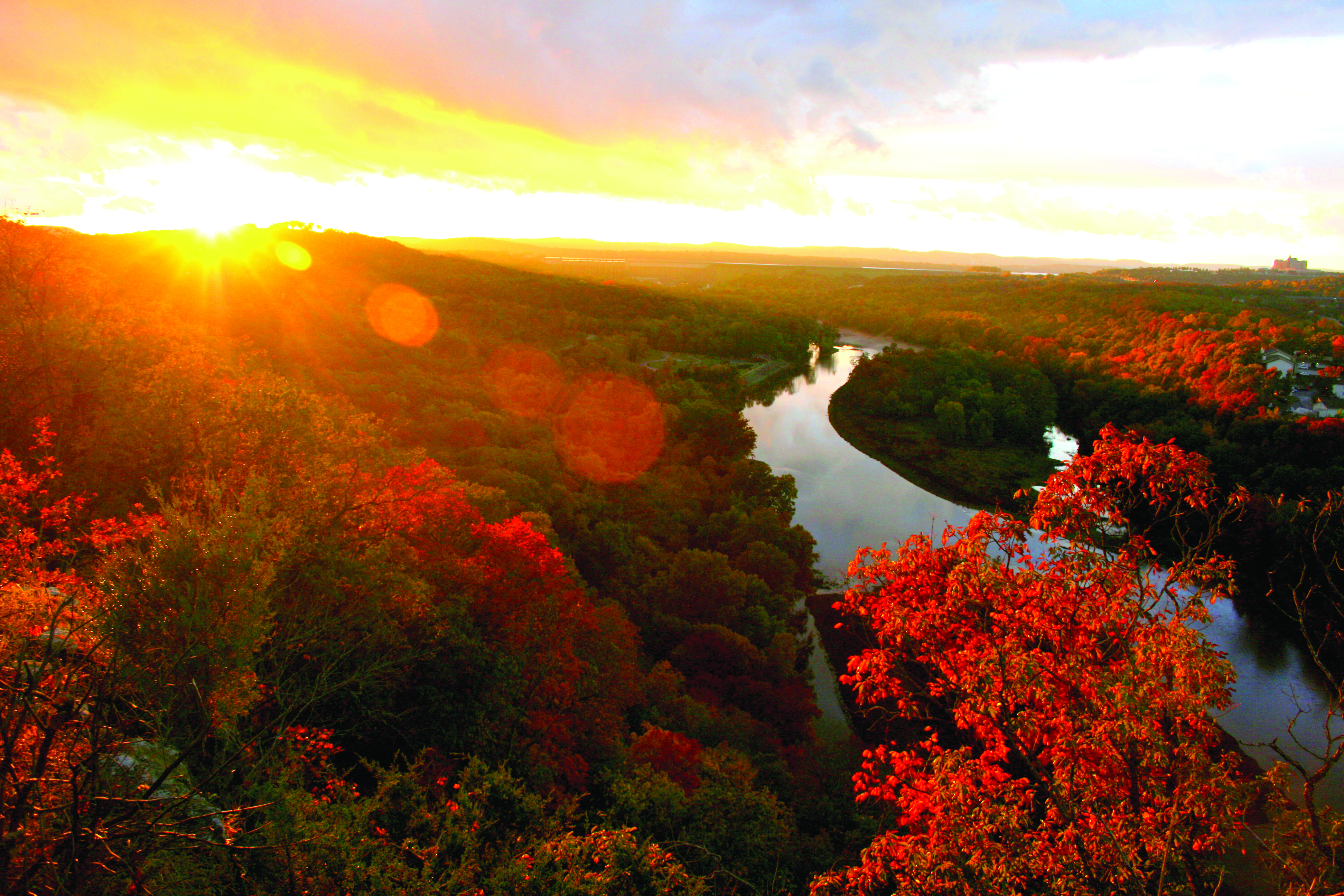 The Ozarks has its own kind of beauty, not like that found anywhere else. The rolling Ozark Mountains and hollows offer breath-taking vistas; the surrounding lakes a refreshing contrast to the tree-rolling hills. Whether you enjoy the underground wonder of caves, or the restful quiet of streams and waterfalls, Branson is the perfect spot to enjoy all that nature has to offer.
Reason #2: Lakes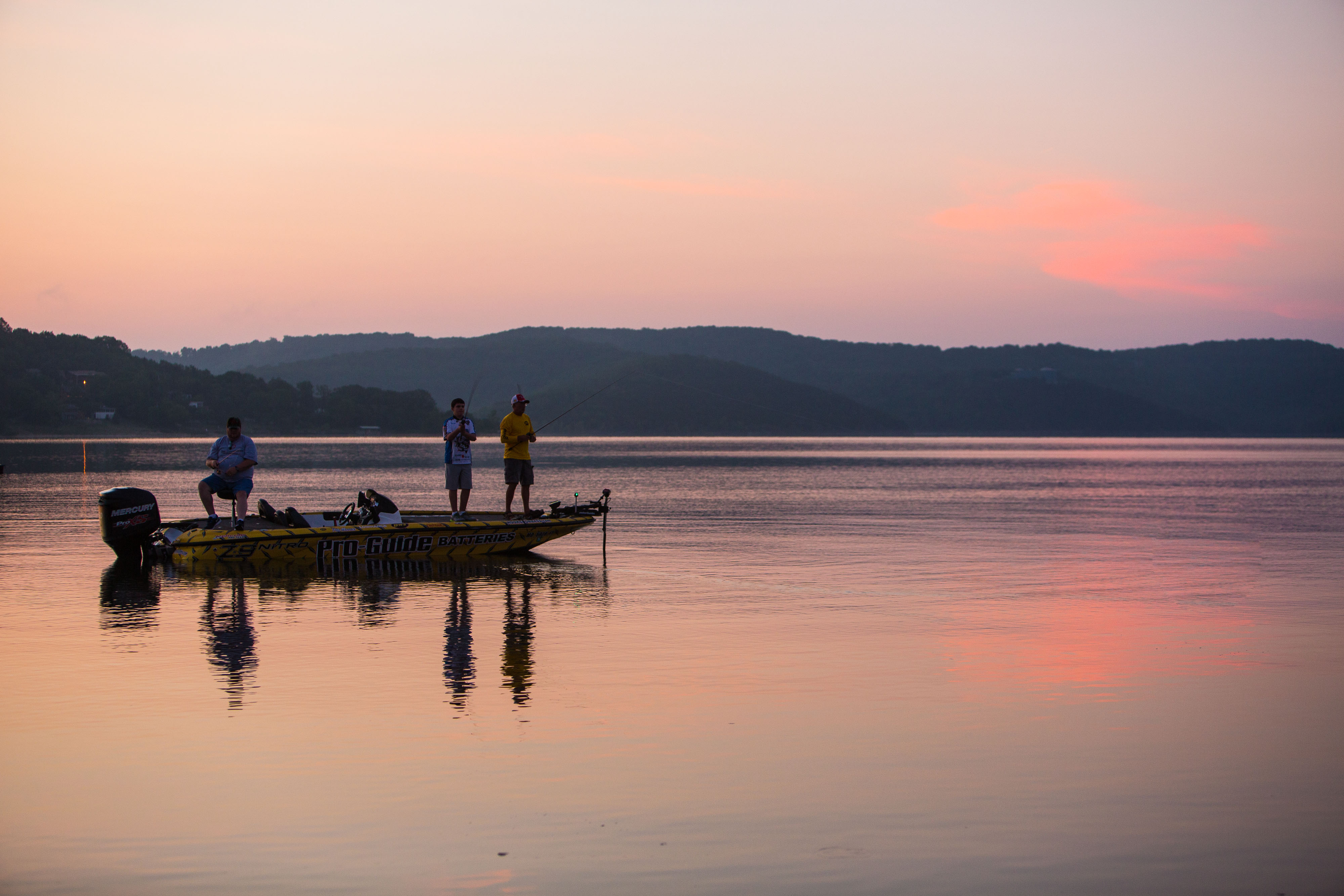 What would Branson be without the three lakes surrounding it? Taneycomo, Table Rock, and Bull Shoals all offer excellent year-round fishing. During summer, boating season gears up in full swing. If you prefer to take things at a slower pace, kayaking the lakes is always an option.  It's hard to beat the view of the sun as it sets over the lake.
Reason # 3: Shopping
Boutiques, outlet malls, craft malls, and shops filled with tasty treats and goodies. Not to mention the downtown area, where you never know what you'll find. (Our favorite: Dick's Old Time 5 & 10.) One thing is sure: no matter how unique it is, you're likely to come across it when you live and shop in Branson.
Reason #4: Entertainment & Music
We can't forget the shows. No less than 100 of them, in fact, housed in 50 theatres. Not to mention all the special concerts that stop in Branson on tour. And don't forget all the classic car shows and the Elvis festival. Better still, throughout the show season, many theaters offer locals discounted admission as a token of thanks, and Branson Landing hosts regular free open-air concerts throughout the year.
Reason #5: Outdoor & Adrenaline-Packed Adventure
Not one, but three ziplines.  Zip boat rides, crazy mountain rollercoasters, tricky ropes courses, giant swings, and a 200-foot free-fall tower ride. Those who like to pass their free time with something a little more action-packed need not be disappointed.
And if you prefer your adventure to take place in the quiet outdoors amongst spectacular scenery, area walking trails and the beauty of Dogwood Canyon await.
Reason #6: Theme Parks & Museums
If you want to take the family out to do something fun and a bit out of the ordinary, Branson doesn't lack options. We have Escape Rooms in Branson, after all – two of them.  Silver Dollar City offers six yearly themed festivals.  White Water is a chance to cool off during the summer.  Our town is also home to two zoos, the Hollywood Wax Museum, the Titanic attraction, and the World's Largest Toy Museum. If you exhaust all those offerings, the region boasts its very own "Smithsonian of the Ozarks," the Ralph Foster Museum, which is just a few minutes' drive away.
Reason #7: Small Town Environment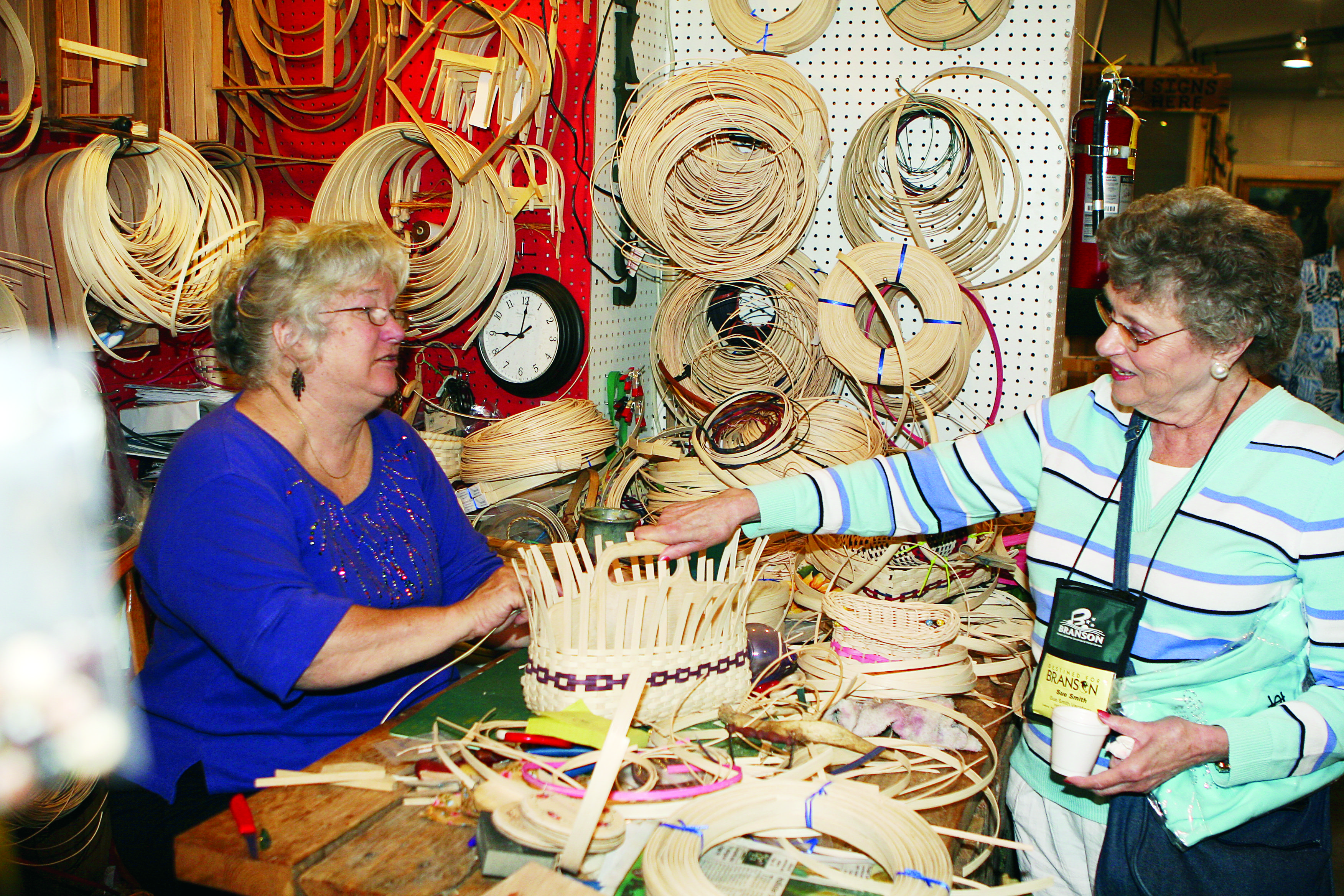 Image Source
Your local farmer at the market remembers you from last week. Your bank teller knows you by your first name. You run into your next-door neighbor when you're popping in the corner grocery store to buy milk and stop to chat with them. It's hard to beat the warm and inviting atmosphere here.
Reason #8: Family Friendly
Vegas this is not.  Branson is an ideal spot to raise a family, or to enjoy an extended visit from the grandkids (without worrying that you'll have to be embarrassed by any of the shows you take them to see.) There's no mystery why many families choose to relocate from the hustle and bustle of larger cities to resettle here.
 Reason #9:  History & Lore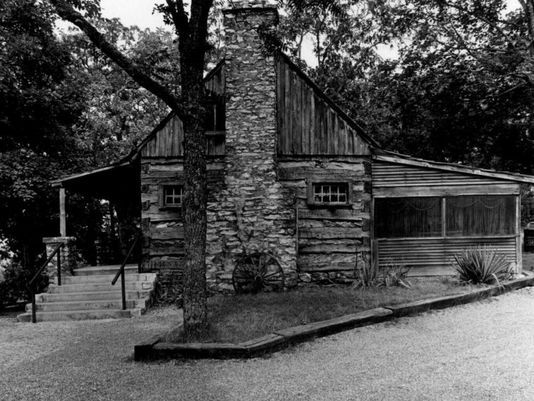 Image Source: National Register of Historic Places
History was made in these hills. From Civil War battles to the Baldknobbers, the surrounding area has a colorful history. Frank Lloyd Wright made the Branson area famous when he introduced the world to the hill folk residing here, in his best-seller "Shepherd of the Hills," and ever since, people have been finding this spot in the Ozarks to be a very special place.