On a budget this holiday season? No worries, there are plenty of family-friendly activities to choose from that won't break the bank. In fact, many of the events the season offers are at no cost whatsoever. Here are a few area activities offered at no cost.
Branson's Adoration Parade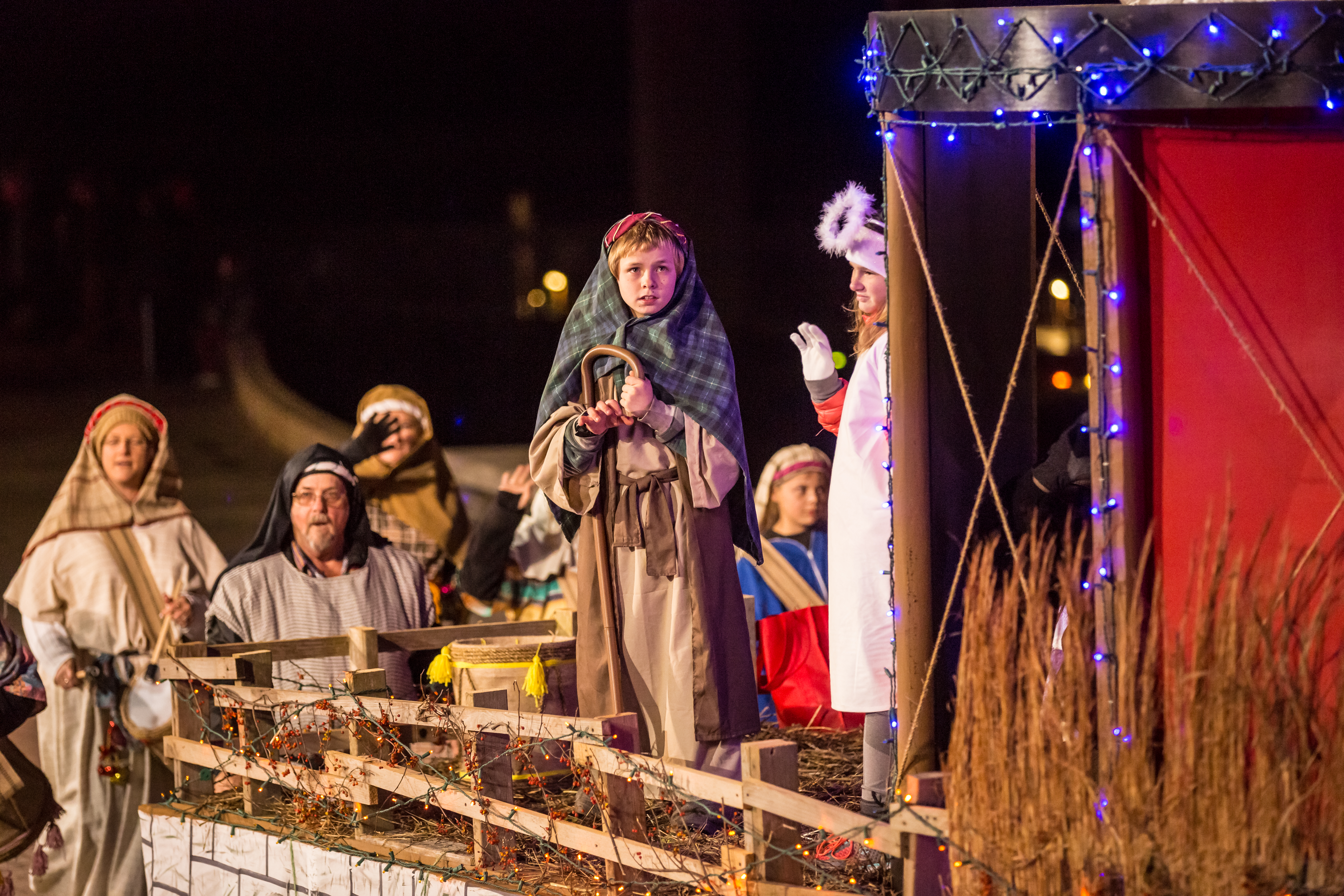 What would Christmas in Branson be without the yearly parade? Sunday, December 3rd marks the 69th annual celebration that focuses on the true meaning of Christmas. Don hats & gloves and bring plenty of blankets to bundle up in for this annual favorite in the downtown area – the parade starts at 5:30 p.m. following the lighting of the nativity scene atop Mount Branson.
You can view a map of the parade here – show up early to be sure to grab the perfect spot.
Gingerbread House Display at Chateau on the Lake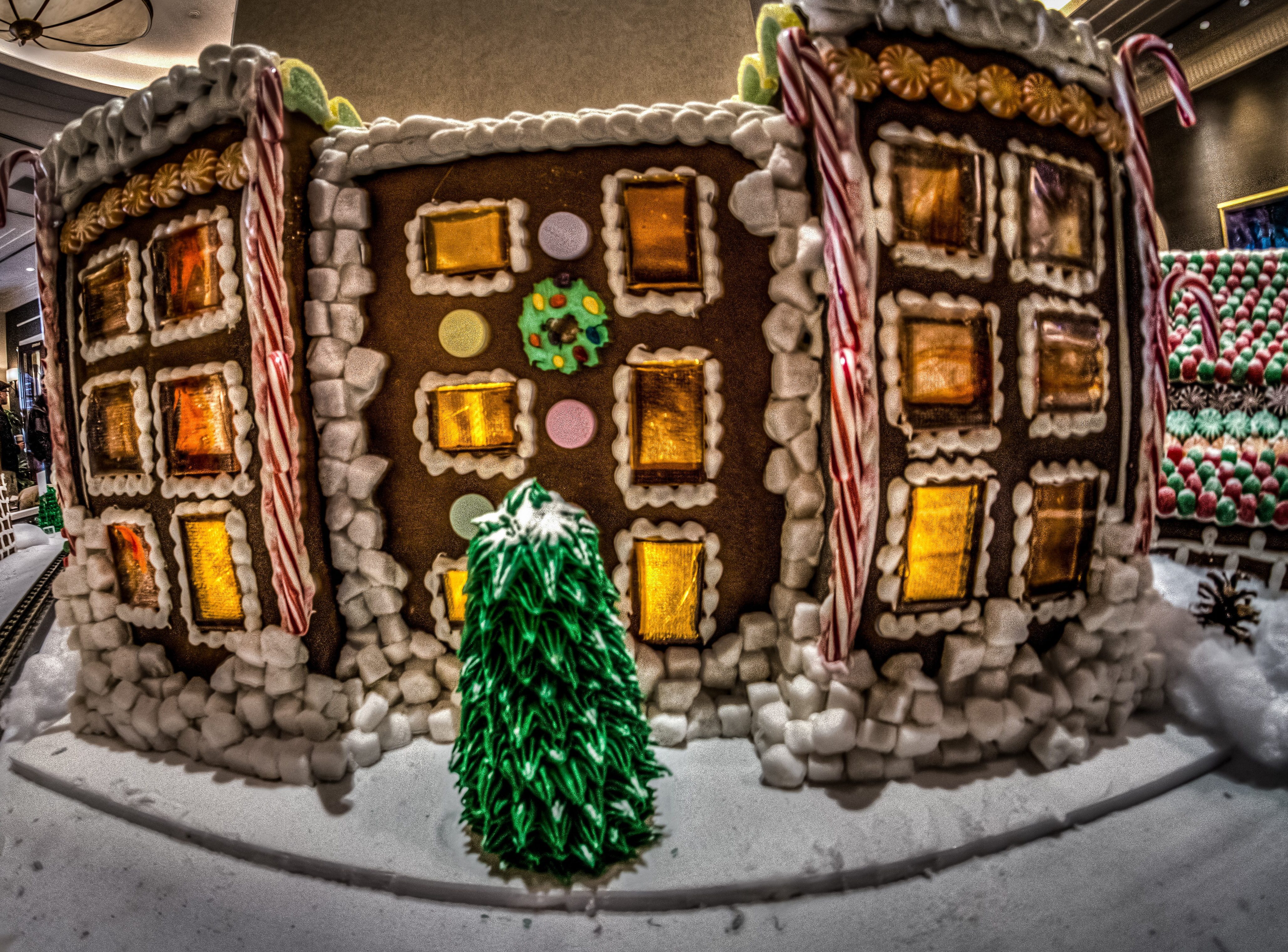 Each year, Chateau on the Lake puts out an elaborate gingerbread house display. Stop by the hotel lobby to view this breathtaking lit gingerbread village. Each house takes about 40 hours to create from start to finish, with the tallest standing over three feet tall. The display remains in place 'til early January.
Branson's Festival of Trees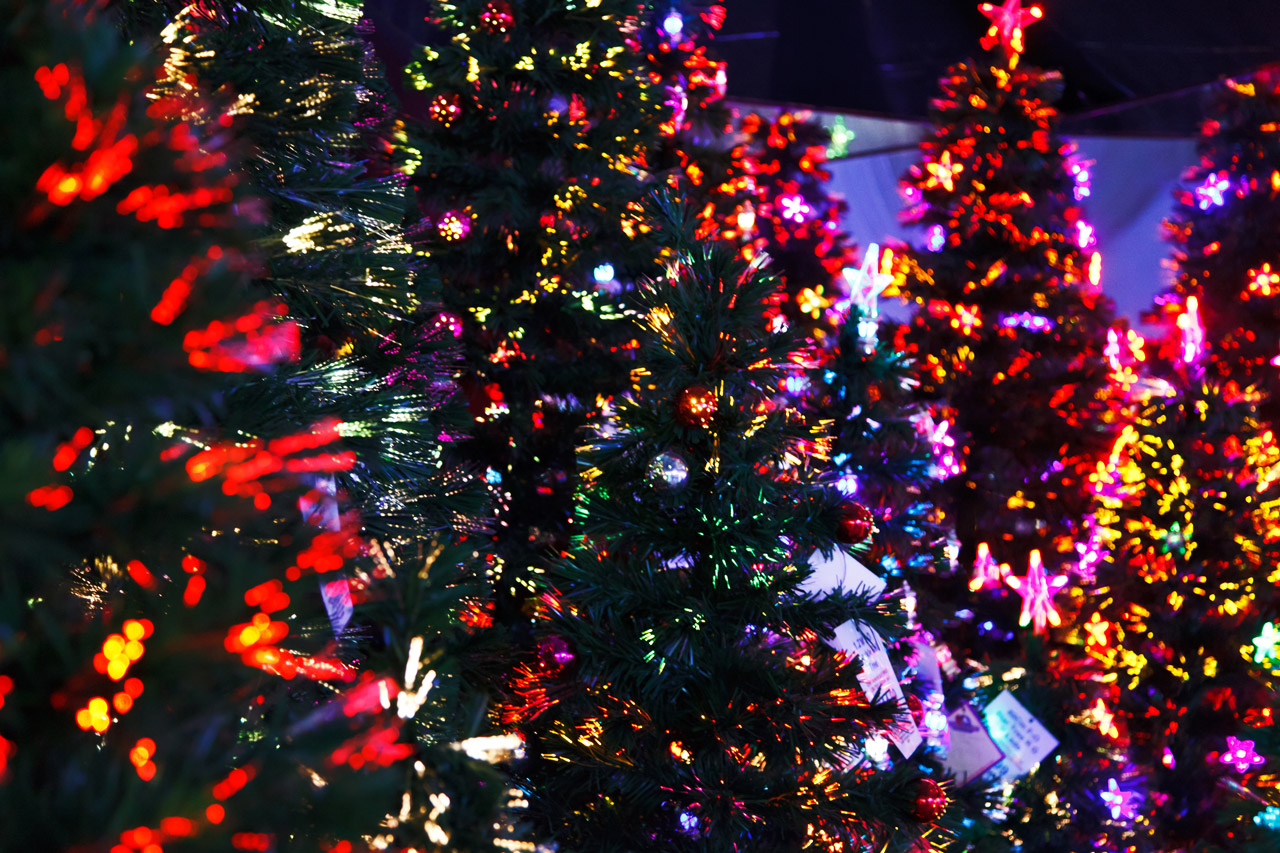 Every day until December 10th, Branson Landing hosts Branson's Festival of Trees. Enjoy viewing all the elaborately decorated Christmas trees and wreaths in this festive exhibition.
On December 2nd, from 4 – 6 p.m., a Christmas cookie decorating activity will be hosted by United Methodist Church. Admission to the festival and cookie decorating is free; donations to Christian Action Ministries are appreciated and will be used to help local families in need.
Santa's Wonderland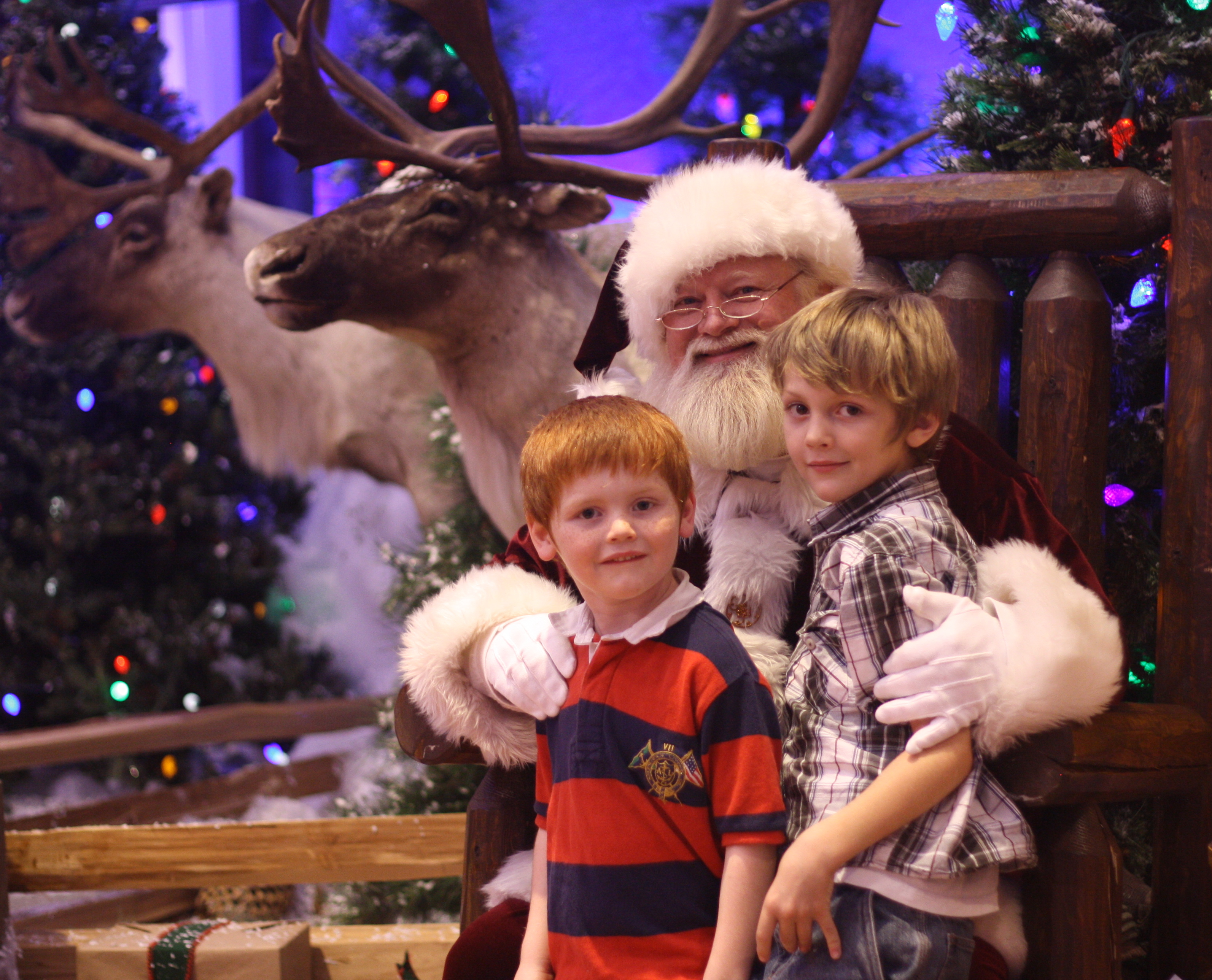 At Bass Pro on the Landing, take a free photo in Santa's lap, then enjoy a host of free Christmas crafts and fun activities, everything from a mini arcade to building with Lincoln logs.  You'll need to stop by Bass Pro ahead of time to get a pass for a scheduled Santa appearance. Santa's Wonderland takes place daily now through Christmas eve.
Santa Train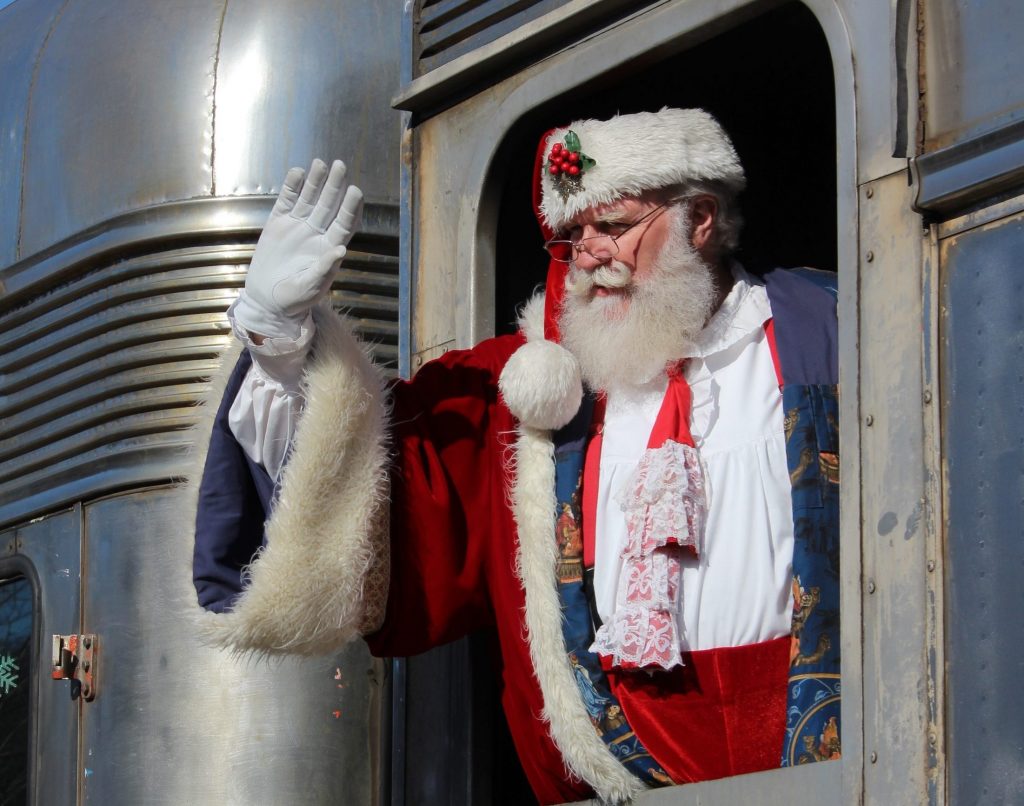 On Sunday, December 3rd, Santa pulls in to the Historic Hollister Train Depot. Get there early – the line to see Santa at about  1 p.m. From 1:30 p.m. to 3:00 p.m. dancing elves, face painters, and of course Santa, will be present. All children who attend receive free goodie bags and refreshments.